Moon Textile are the makers of some of the top lawn products, you can contact them for anything clothing related. One of the most important parts of summer is the shopping sprees. The ladies go full out trying to find the perfect lawn dresses that will help them fight the heat in style. There are many brands out there that claim to offer good quality lawn salwar kameez yet few that you can be trusted. The test of lawn suit is how well it wears. At Moon Textile, we are proud to be offering you products that can stand these tests. The good quality of Moon Textile lawn suits is guaranteed and they are in fact a class apart from typical lawn brands. So what are some of these traits that set them apart?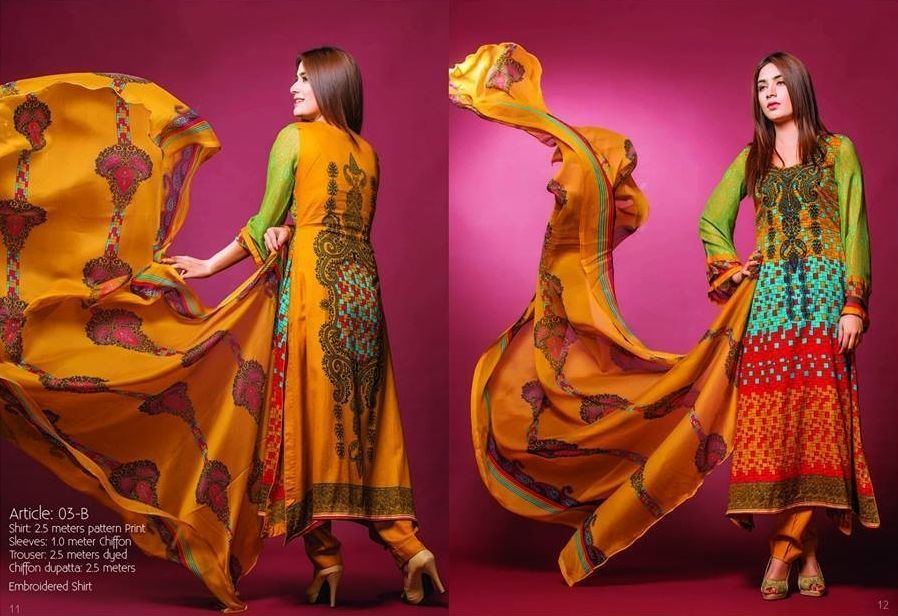 1.     Fabric Quality
The quality of the fabric that is used for Moon Textile lawn suits is excellent.  It has a luxurious feel that is soft and yet not at all flimsy. At the same time, the fabric is tough and is not likely to wear out for many years, no matter what kind of hard use you put it to. Bad quality fabric can completely ruin an otherwise stylish salwar kameez, and that is why you need to steer clear of it. Opt instead for Moon Textile clothing and the beautiful lawn fabric won't let you down.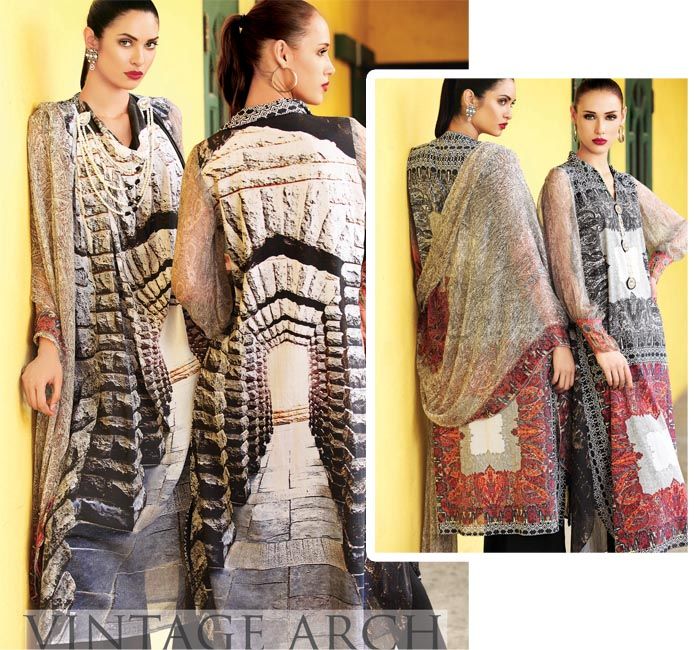 2.     Print Quality
Prints are the first thing that you notice in a lawn dress. You want to search out a print that is not only beautiful but is of great quality as well, meaning that the colors are sharp and bright, and the print itself is crisp and clean. Moon Textile Industries uses the best quality printing equipment to ensure that our prints are the best quality you can find out there. These prints are won't fade or be spoiled in any way like most other low quality prints available in the market these days, which makes them the best option for you if quality is what you are looking for.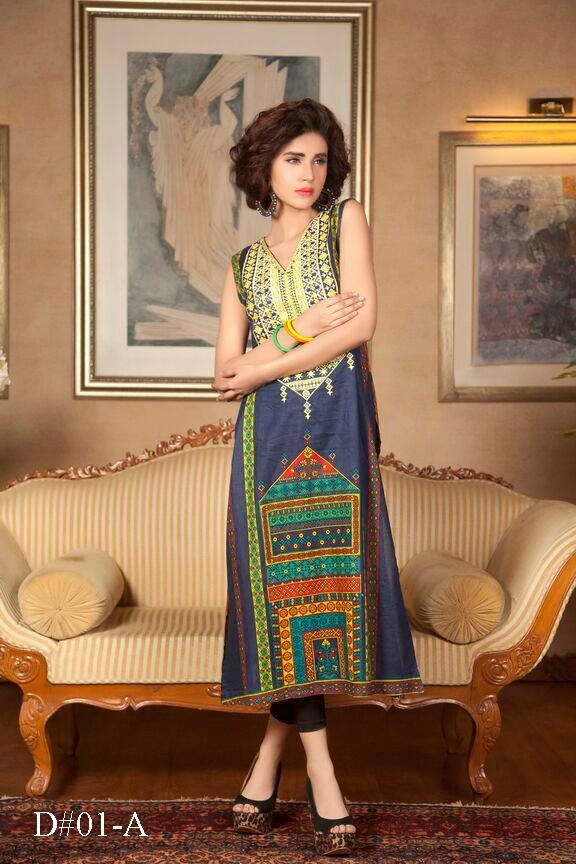 3.     Unique and Trendy Designing
The designing is what gives a salwar kameez its complete personality. A bad design style, or something that is out of fashion, can ruin the entire look of a salwar kameez. On the other hand a good design will ensure that all eyes are fixed on you in envy. That is why we pay the fullest attention to creating designs that are not only beautiful, but trendy and fashionable.
4.     Reasonable Prices
So, sure you can get a good quality dress for about 10k, but do we all have that much money to dish out on dresses every day? Hardly. You need to look for something that is hardy, longwearing and fashionable, and yet won't empty out your bank account. That is where Moon Textile comes in. We provide all of the top qualities in our salwar kameez, but our prices are reasonable enough that you can happily afford them. Who said you have to sacrifice style for the sake of the wallet?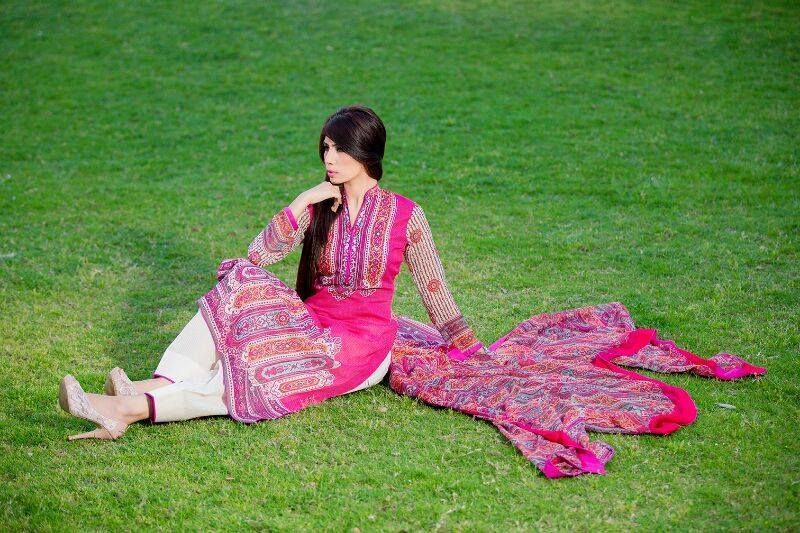 5.     Availability throughout Pakistan
The availability problem of different brands is a problem that is faced by many people all over Pakistan. There might be something perfect out there to suit your needs, but when you want to get it, it turns out that it is not available in your area or your city. Moon Textile looks to eliminate this basic problem. Are products are available throughout Pakistan no matter where you live. If you can't find a shop near you, then you can simply go online and order a lawn suit and will find it arriving at your doorstep, no matter where you live in Pakistan.
For any orders regarding lawn suits, contact Ejaz at
+92 332 6892363
Skype ID: ejaz998